Del Taco

Griffin
1443 North Expressway
10:00 AM
-
2:00 AM
10:00 AM
-
2:00 AM
10:00 AM
-
2:00 AM
10:00 AM
-
2:00 AM
10:00 AM
-
3:00 AM
10:00 AM
-
3:00 AM
10:00 AM
-
2:00 AM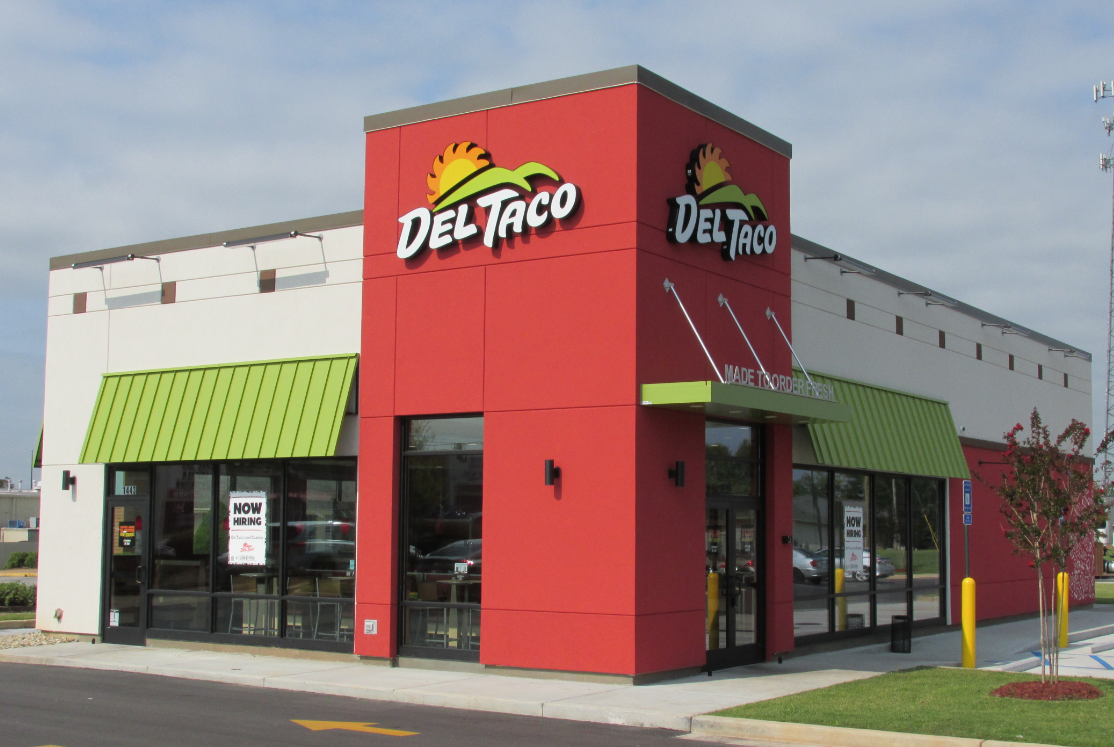 Store hours
Day of the Week
Hours
Monday

10:00 AM

-

2:00 AM

Tuesday

10:00 AM

-

2:00 AM

Wednesday

10:00 AM

-

2:00 AM

Thursday

10:00 AM

-

2:00 AM

Friday

10:00 AM

-

3:00 AM

Saturday

10:00 AM

-

3:00 AM

Sunday

10:00 AM

-

2:00 AM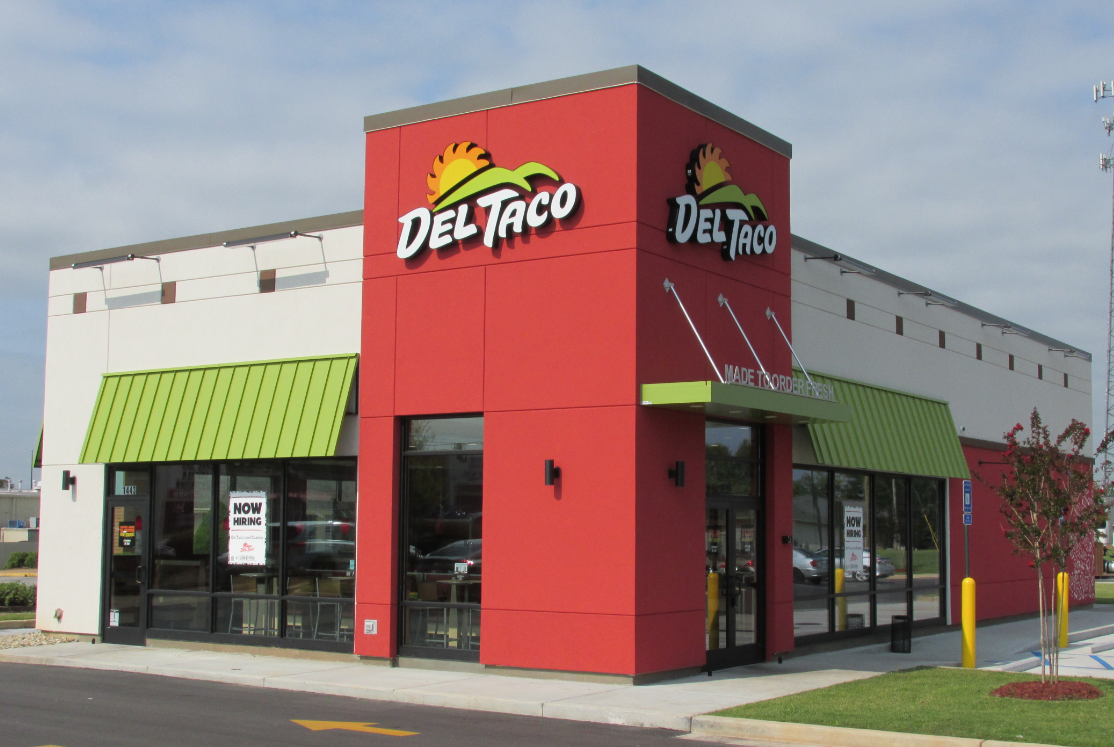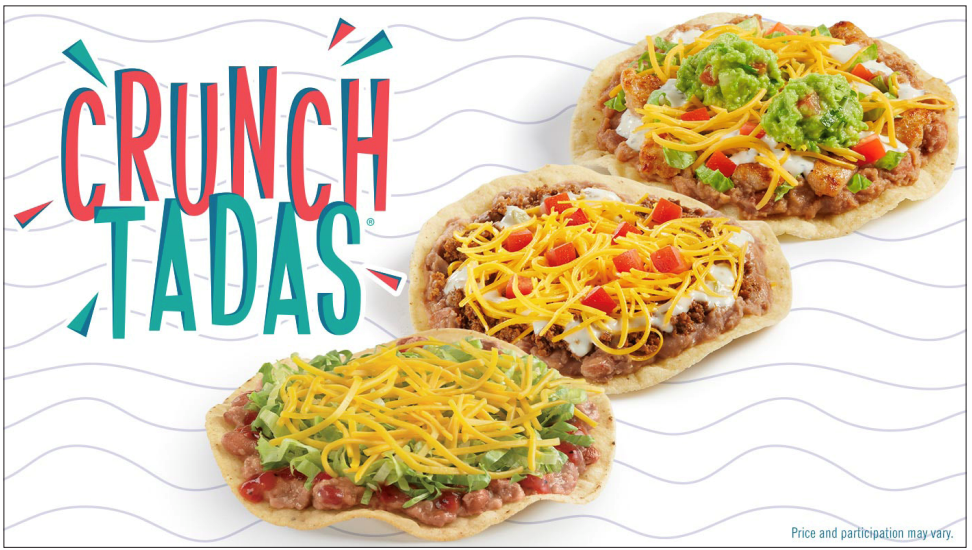 Crunchtadas
Everybody's talking about the taste good hit of the summer. Del Taco's Crunchtadas come in Bean and Cheese, NEW Seasoned Beef with Del Taco's signature Queso, or NEW Chicken with Fresh Guacamole. Starting at only $1. Only at Del Taco. Del Yeah!
Order Now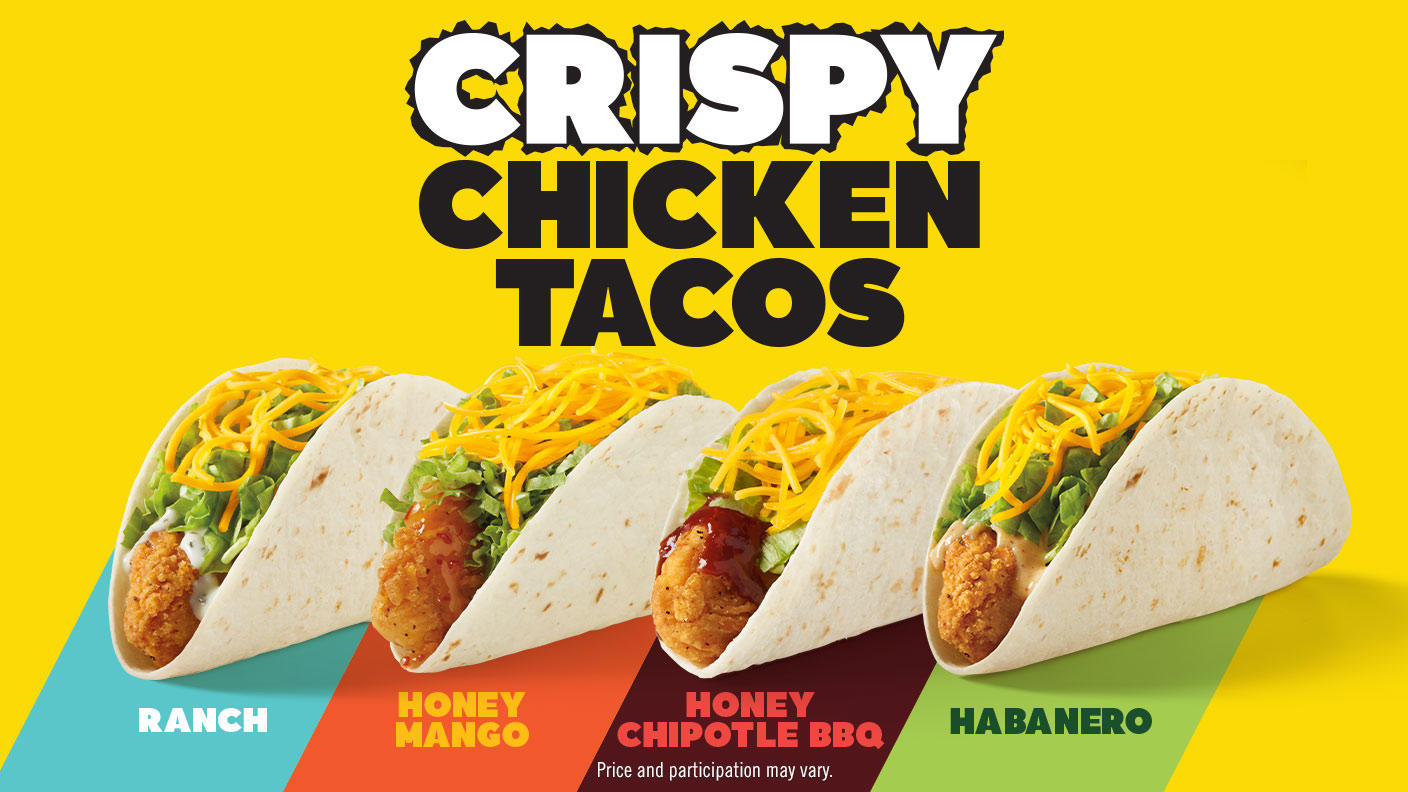 Crispy Chicken Tacos
Del Taco has a Crispy Chicken Taco for every mood. As long as you're in the mood to only spend $1. Try Ranch, Honey Mango, Honey Chipotle BBQ and Habanero. Only $1 each. Only at Del Taco. Which flavor you feelin'?
Order Now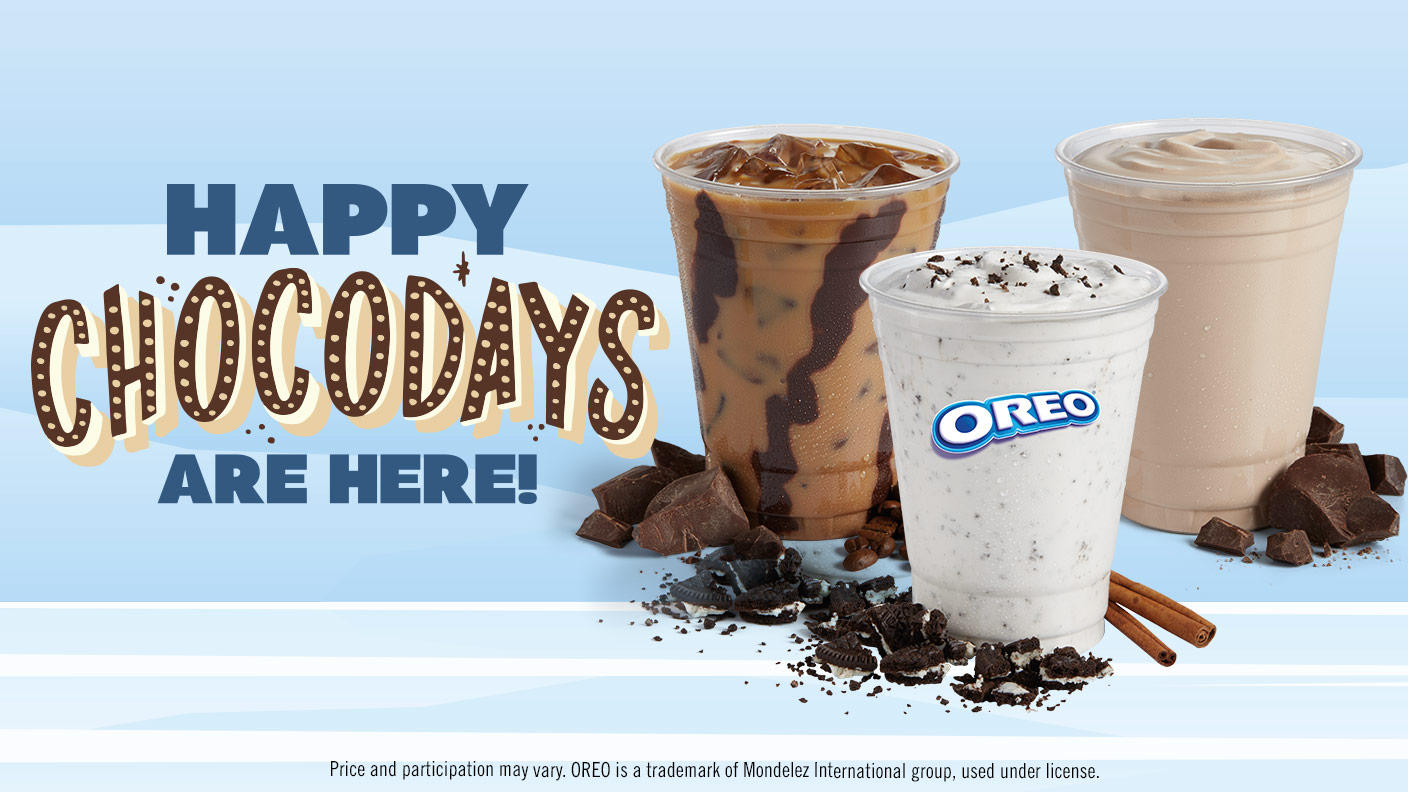 Happy Chocodays Are Here!
Beat the heat with some chocolate treats at Del Taco. Try a Mocha Iced Coffee, Oreo® Cookie Horchata Shake or the Mexican Chocolate Shake to celebrate Chocodays at Del Taco. Or here's an idea, try them all!
Order Now
About Del Taco Griffin - 1443 North Expressway
Del Taco was founded in 1964 and was one of the first restaurants with a drive thru. Generations have grown up with Del Taco from Tuesday Taco Night with their family to late night burrito cravings. What makes us special is that we serve fresh - we grate our cheese from 40lb. blocks and grill our amazing chicken all day. Ours is a real working kitchen and you can be proud that the hard work you put in is serving something special and better than those other quick serve restaurants.

Del Taco continues to be the leader in serving fresh, quality food for a value price. We take pride in chopping, grilling and shredding in our restaurants every day.
About Us

Join the Team
#PROUDASDEL
Working at Del Taco, you'll feel proud that you are part of an iconic brand, where we actually grill, shred and chop fresh ingredients. You'll feel proud that you have a chance to grow and earn more as you work through a realistic and achievable career path.